WEG AUTRIAL. Solutions for industrial electrical installations
We offer customized solutions for electrical engineering projects. We turn energy into solutions


Turnkey projects of automation and distribution of electric power with own manufacture of electrical protection and control panels, power panels and low voltage distribution, CCM, Drive panels...
Our services include PLC and SCADA programming, electrical installation, commissioning and after-sales service.
We have been part of the WEG multinational group since 2015, one of the world's leading manufacturers of medium and low voltage motors, as well as electrical and electronic components.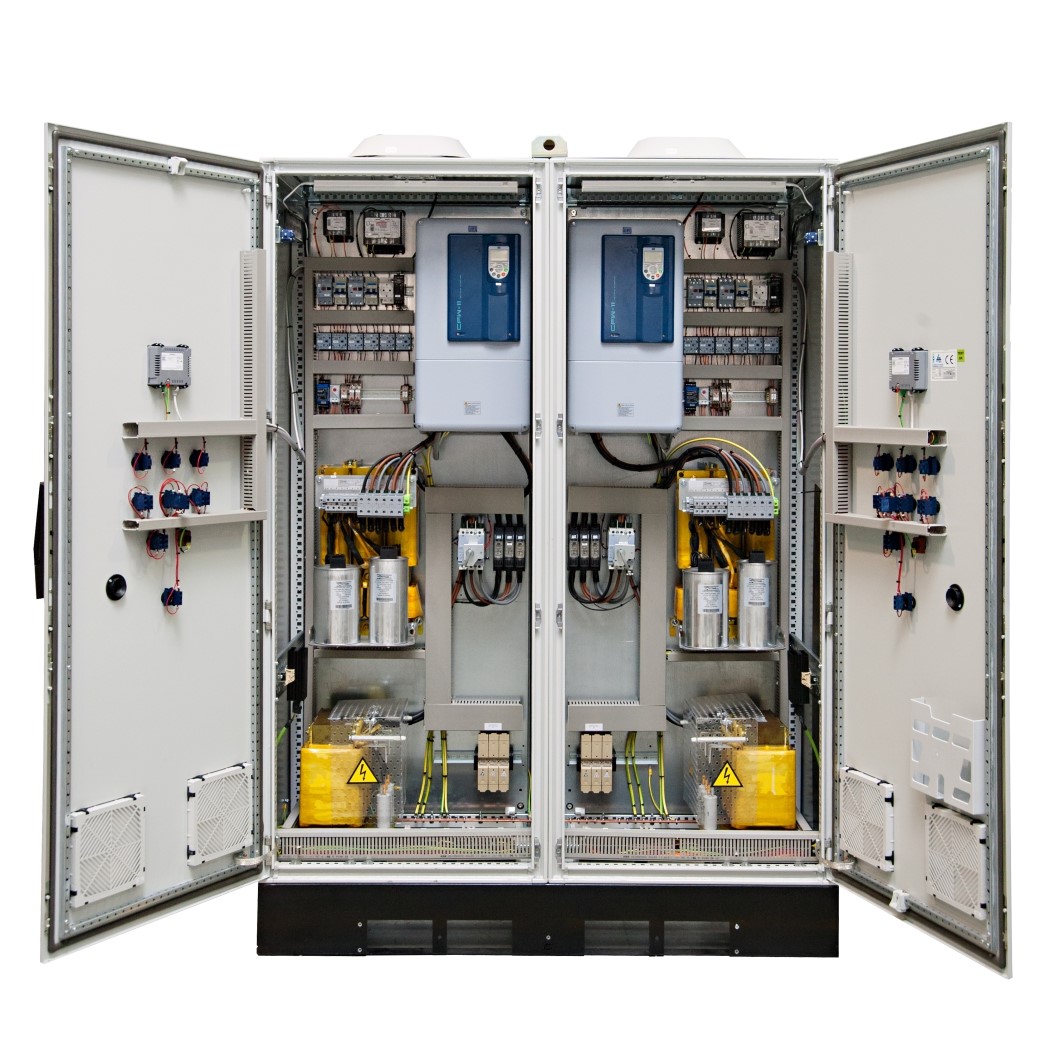 We have a wide catalog of standardized electrical panels for industrial installations.
We design and print our own synoptics, fully upholding the values of our brand and those of our customers. We are known for our production capacity and manufacturing quality.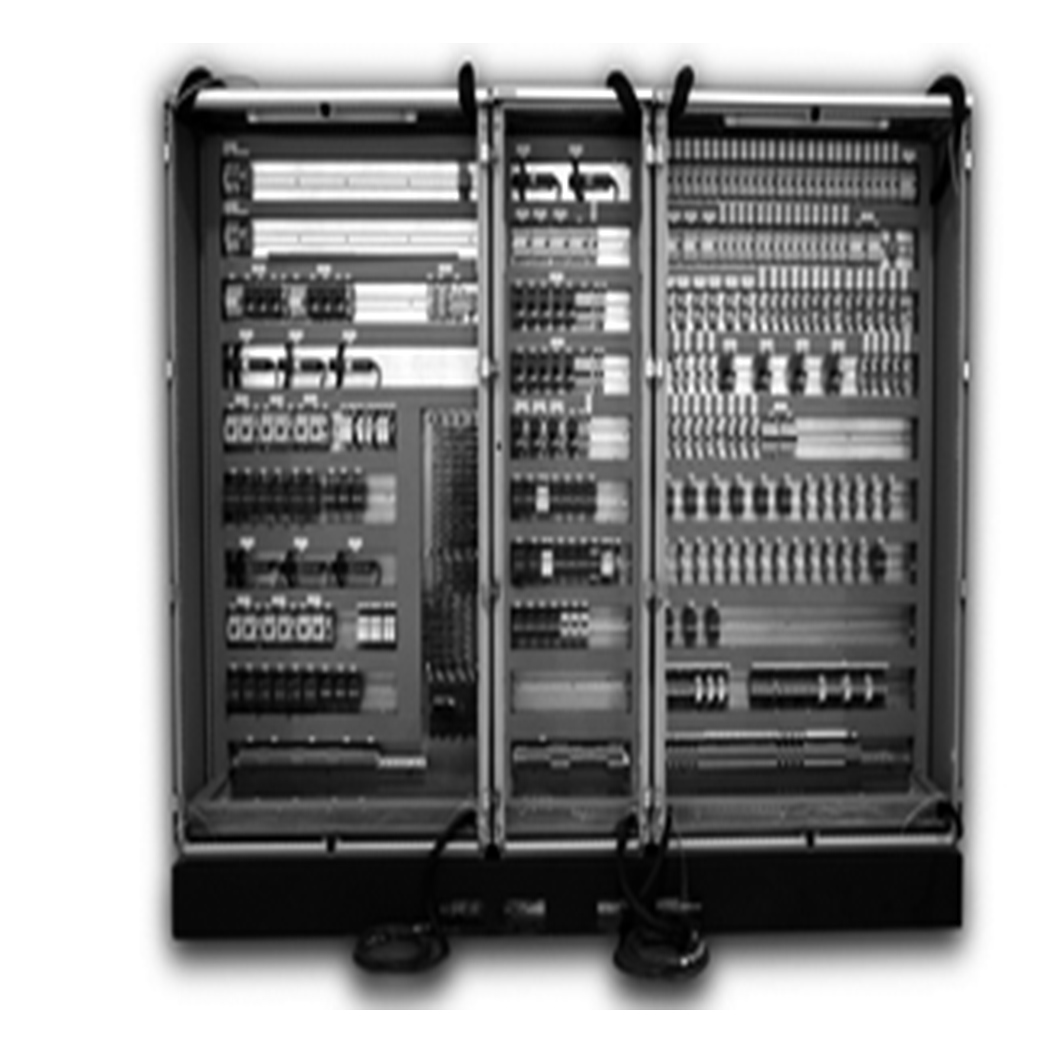 Manufacture of electrical panels tailored for all types of sectors and industrial applications.
We have the equipment needed to manufacture all sorts of customised synoptics and can deliver products within short deadlines to achieve established targets.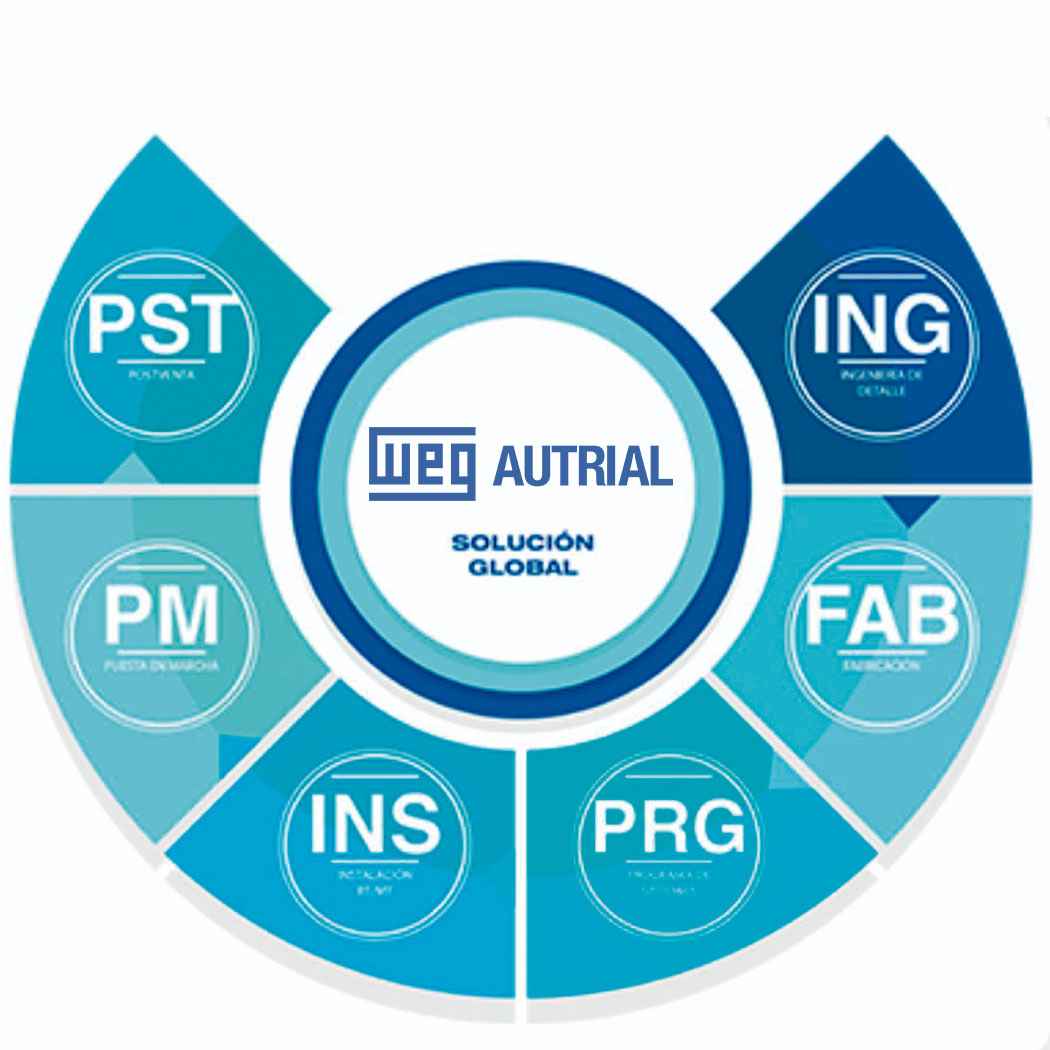 We put at your disposal an industrial engineering and programming team (PLC, automata, SCADA ...)
Extensive experience in the development and design of electrical systems, we also have a department of projects and facilities that facilitates the integral management of your projects.