Electrical installation solutions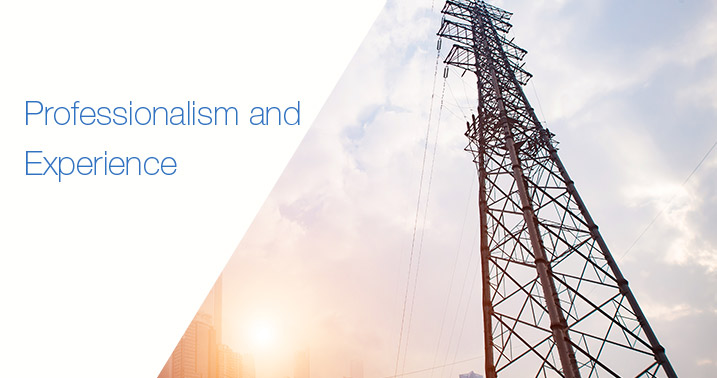 At AUTRIAL, we complement the manufacture of electric panels by offering a trained team of professionals specialising in electrical installation projects.
The services we provide include certification and verification of correct installation operation, allowing us to offer a complete "turnkey" solutions service to our customers.
Modern companies seek global solutions to the development of installations and projects. Our technical team undertakes the integration of various systems and solutions developed for those installations and achieves complete success for the project. We thus guarantee the perfect operation of all components and offer a start-up service that allows our customers to achieve the success they want from each installation with support from a team of highly-qualified experts.