WEG AUTRIAL SUPPLIES STRING COMBINER BOXES FOR A 100MW PHOTOVOLTAIC PL...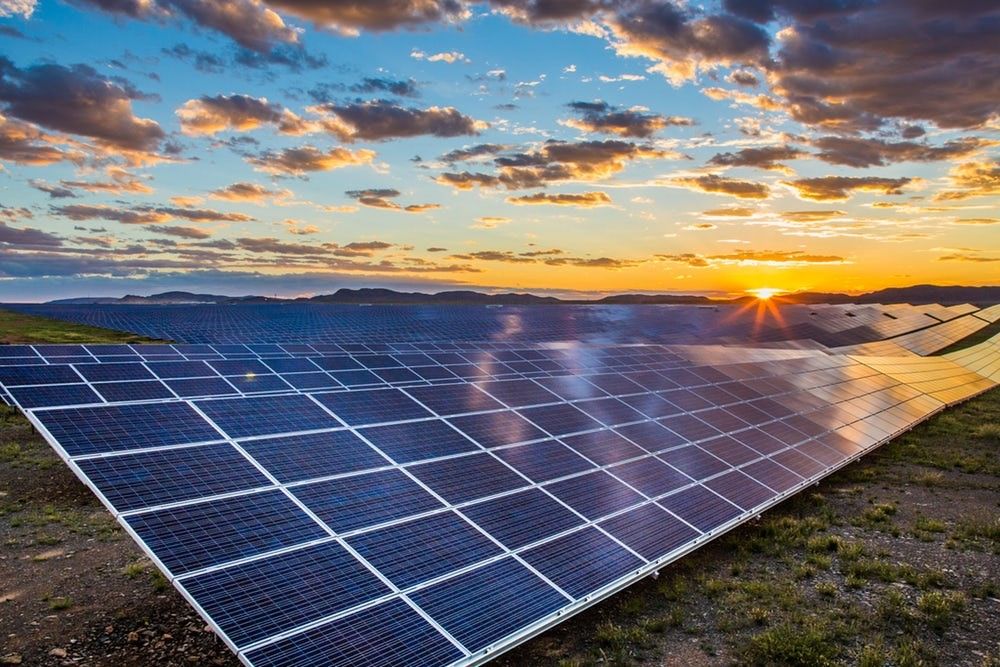 WEG AUTRIAL has supplied the string combiner boxes at 1500Vdc for a 100MW photovoltaic project in Chile, near the city of Antofagasta.
WEG AUTRIAL
consolidates its position in the photovoltaic sector with its string monitoring boxes in DC, AC combiner panels for string-inverters and SCADA boxes/ racks, with an equivalent of 4GW supplies in projects worldwide.
WEG AUTRIAL has designed, produced and delivered an equivalent of 314MW in string monitoring or combining boxes, for 7 different projects in Chile, in the regions of Coquimbo, Santiago, Tamarugal and Antofagasta.
The extreme weather conditions of the Atacama Desert have been considered to define the suitable components that will ensure a lifetime of 30 years outdoors.
WEG AUTRIAL has applied its know-how of more than 10 years producing string boxes for photovoltaic projects for diverse locations around the globe.
The string box main features are:
UV resistant, fibre glass reinforced, IP65 polyester enclosure.
Bimetallic terminals to connect 400mm2 aluminium cables have also been included to facilitate the field works.
A temperature rise calculation has been developed to correctly define the load break switch and string fuses ratings.
Metallic profiles have been supplied to fix the string boxes to the site columns, calculated to meet the local climate conditions and to prevent galvanic corrosion.
The string combiner boxes are compliant with the IEC and Chilean applicable standards.
WEG AUTRIAL can also include the string monitoring to read currents, voltage and internal temperature via Modbus Wireless using Narrowband RF technology that allows near real-time data transmission (< 5 secs for the whole plant).