New corporate website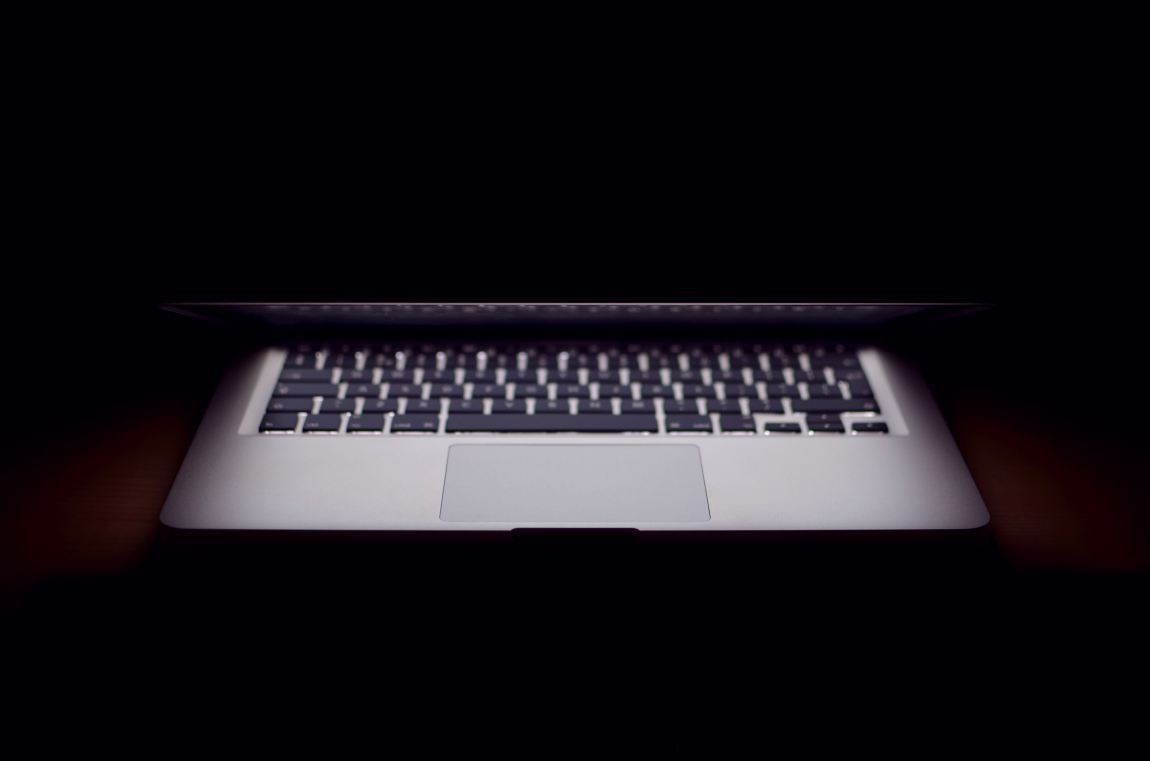 As a company that seeks constant innovation and evolution in the market, we were very excited to share this news. Our marketing department has launched a series of actions that include development of a new corporate website for our company.
With a more modern and functional design, the new Autrial WEG Group website has more content and a private section for its customers. It offers the latest news about the company, as well as information about our offers and technological advancements.