Our range of electrical panels offer a high quality and guarantee to the market
This range of standar electrical panels facilitate its rapid installation and to streamline standardization processes in a company.



Our company has the capacity to carry out the entire process of manufacturing an electrical panel:
The electrical and mechanical design
The construction of the metallic or PVC enclosure
Together with the incorporation of the required parameters and its wiring
In addition to AUTRIAL we make Various final tests to strengthen the success of our products in the factory.
Our technical staff with extensive experience in the different phases: technical office, facilities and manufacture of electrical panels, facilitates the tasks of operation, electrical and electromechanical maintenance offering an integral service to our customers.
Types of standar electrical panels
Refrigeration Systems
Water treatment
Paint booths
Drive panels ASW / AFW / AFWM Download catalog AFW11
Ice machines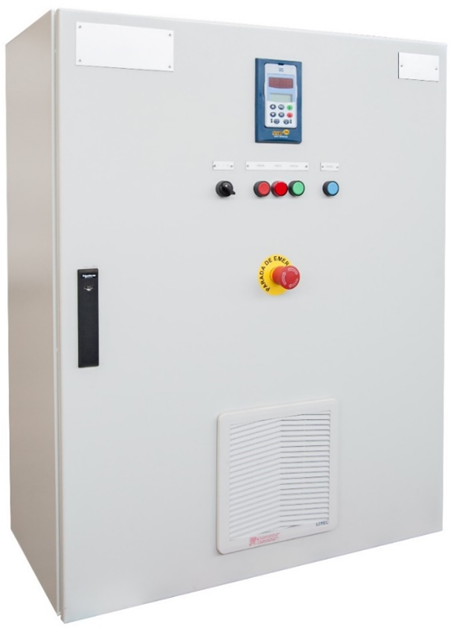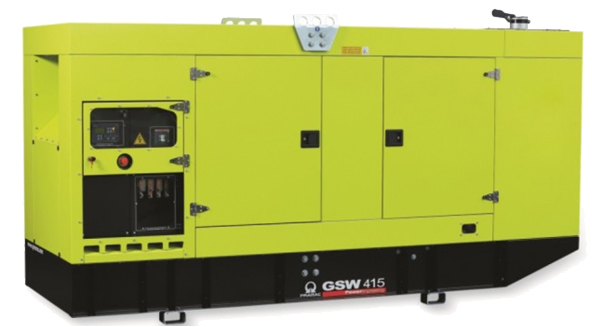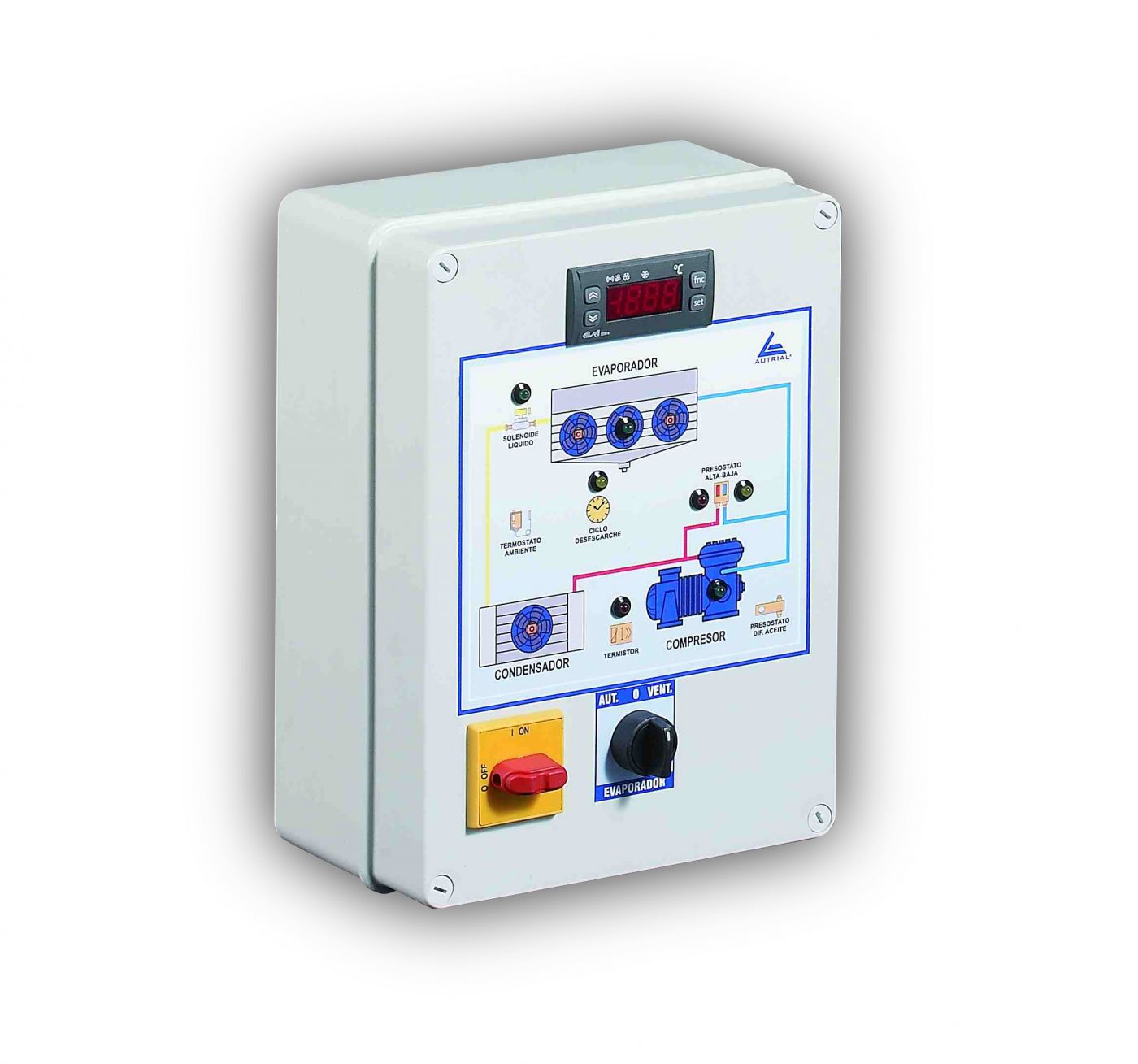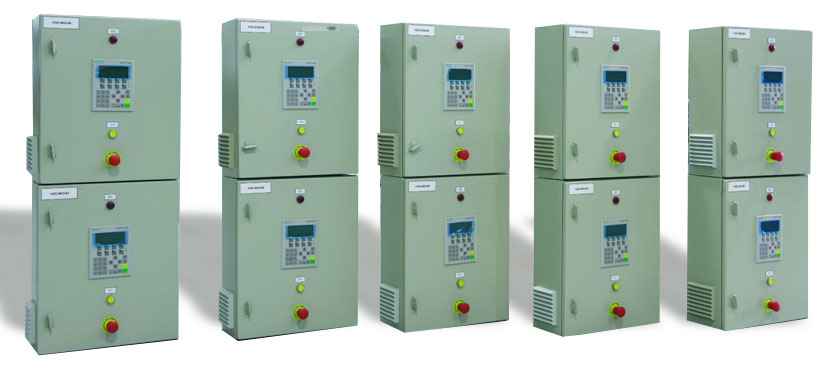 If you need a customized solution for your electrical installation, consult our customized electrical panels