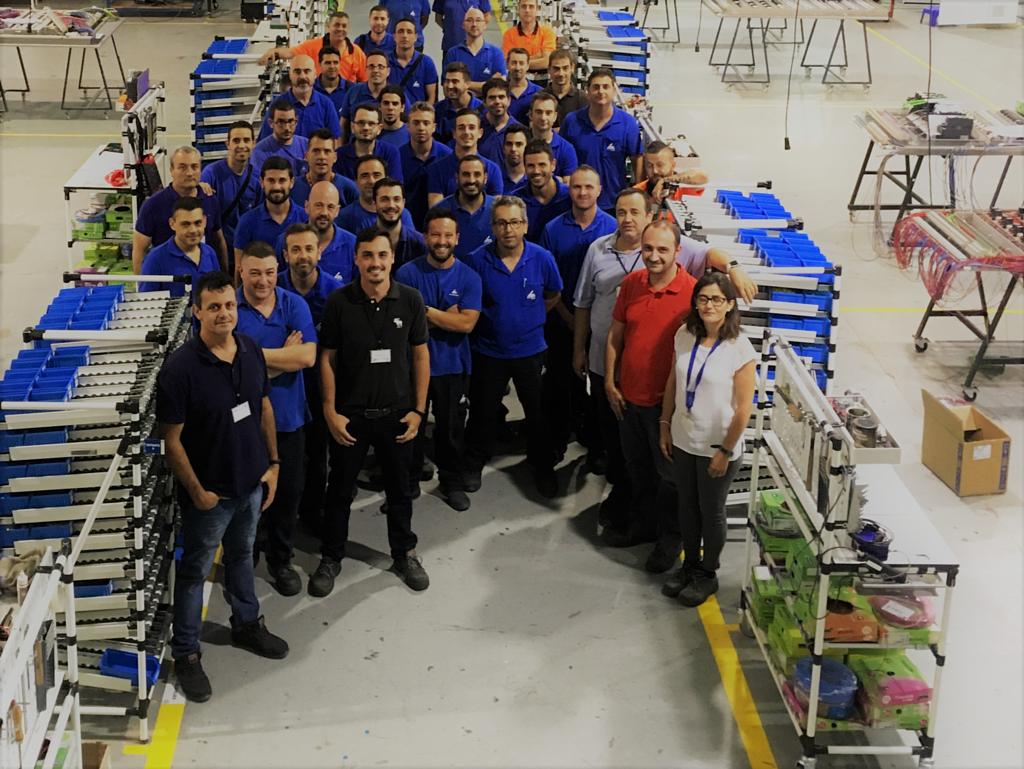 Autrial WEG Group updates its management model
Autrial WEG Group has successfully launched the third and final stage in the implementation of its management model thanks to the development of lean manufacturing actions in quality and production processes. The launch of this third stage represents a very positive milestone for our company. It has...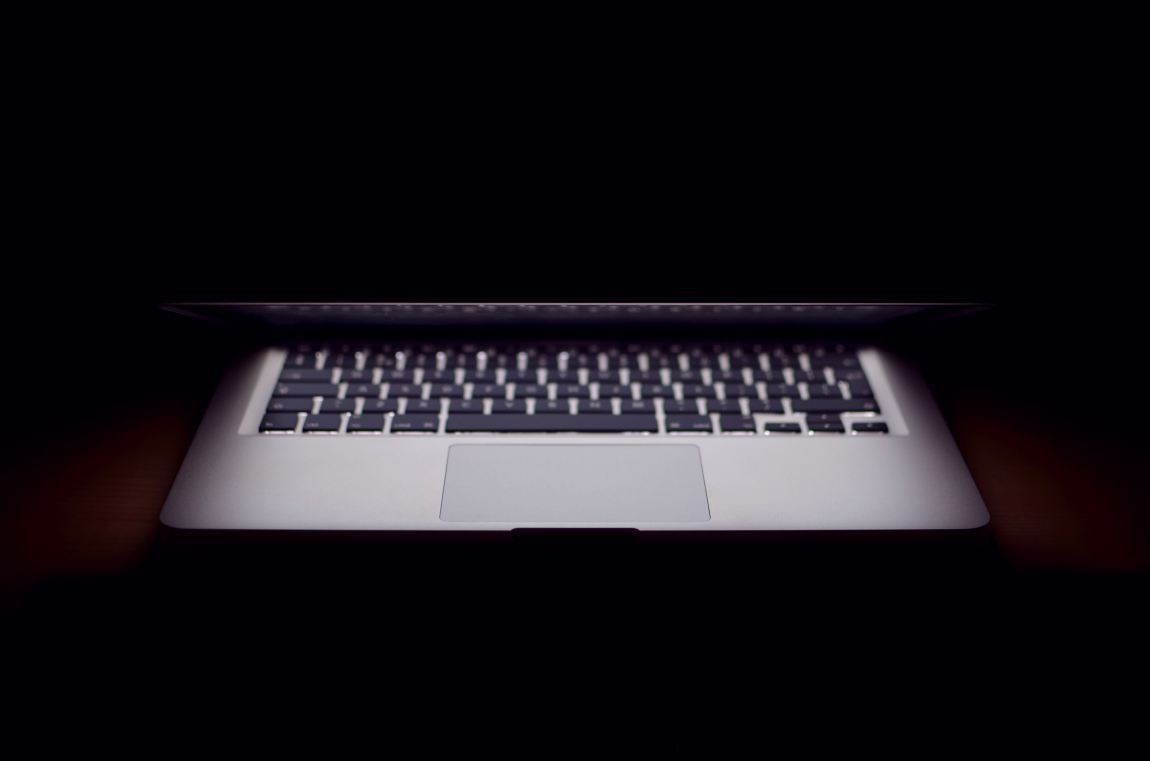 New corporate website
As a company that seeks constant innovation and evolution in the market, we were very excited to share this news. Our marketing department has launched a series of actions that include development of a new corporate website for our company. With a more modern and functional design, the new Autrial ...